Is your Amazon brand struggling against rising ad costs and waves of competition?
Multiply Your Amazon Sales In 90 Days Or Less Through Sophisticated, Hands On Brand Management
By answering a few simple questions, we'll get started developing the perfect strategies for creating sustainable growth for your brand!
Schedule a free 30-minute strategy session and discover how you can grow your Amazon Brand to new levels - even in the face of rising CPC and endless competition!
By answering a few simple questions, we'll get started developing the perfect strategies for creating sustainable growth for your brand!
Break Through Your Current Revenue Ceiling And Dominate Your Product Category
Becoming a top seller in your product category isn't easy.
But if you want to reach new levels of revenue and profitability, it's by far the best strategy available. By profitably claiming the top real estate in search results, you create a positive feedback loop with the Amazon algorithm that catapults your sales to new heights.
Likewise, it's critical to create the right combination of visibility, engagement, and conversion rates for your top products. The result is that you'll unlock new waves of eager customers, increase revenue with lower ACoS, and establish yourself as the market leader in an ocean of cheap knockoffs.
These results may sound time-consuming or difficult to achieve, but for our clients at Canopy Management, they're par for the course - and they can be for you, too.
We take a white glove approach to everything we do for our clients, and employ strategies that are unique to their brand needs, product positioning, and marketplace dynamics.
To find out more about how Canopy can help take your brand to the next level and take back market share from the competition, complete the form.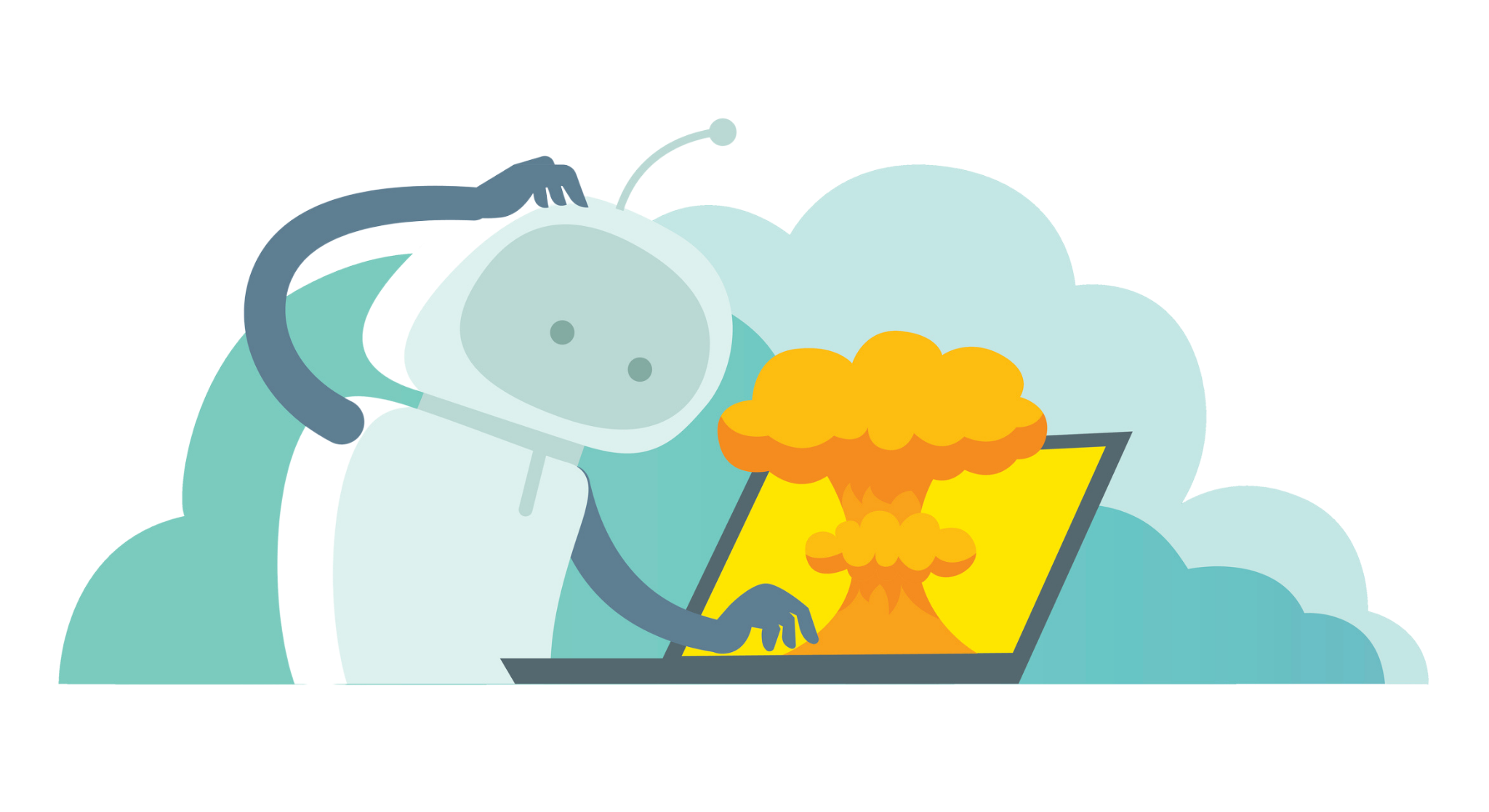 Why Cheap, 'Algorithm-Only' Tactics Are Tanking Your Profits And Your Product Ranking
Some agencies and SaaS products rely almost entirely on machine learning, keyword stuffing, and black hat tactics to "help" their clients. Unfortunately, these short-sighted tricks are doomed to fail from the beginning.
While SaaS products have become increasingly powerful in their ability to allocate spend based on user inputs, they lack the real-world business knowledge that only a human can provide.
By contrast, Canopy Management develops strategies that are rooted in a deep understanding of business best practices, marketplace dynamics, seasonal factors, and a company-wide obsession with understanding the nuances of Amazon.
Nor do we eschew software tools either - rather, we equip the brightest minds in advertising with a suite of bespoke software tools that are, in many cases, developed specifically to solve a particular client's needs.
Get Back To Doing What You Do Best: Making Great Products
You didn't succeed because of your ability to create product listings and manage ads. You've succeeded because you identified a need in the marketplace, and created an outstanding product to meet that need.

To unlock new levels of long-term growth, you can't stay stuck in the weeds of advertising, constantly looking over the shoulder of your agency or your software tools. Instead, you need to free yourself from the constant worry that your brand isn't being cared for properly.

Our goal with every client relationship is not to be 'just another agency', but to become the most profitable extension of your core team. We treat your brand as if it was our own, so that you can focus on what got you here in the first place: making great products.
So if you feel like your current strategies are falling short of your targets, isn't it about time you got a second opinion? We've helped hundreds of brands get outstanding results, and guarantee we can help you, too.
Click the link below to apply to work with Canopy, and we'll get started right away to develop strategies that will propel your brand forward to new levels of financial success.
By answering a few simple questions, we'll get started developing the perfect strategies for creating sustainable growth for your brand!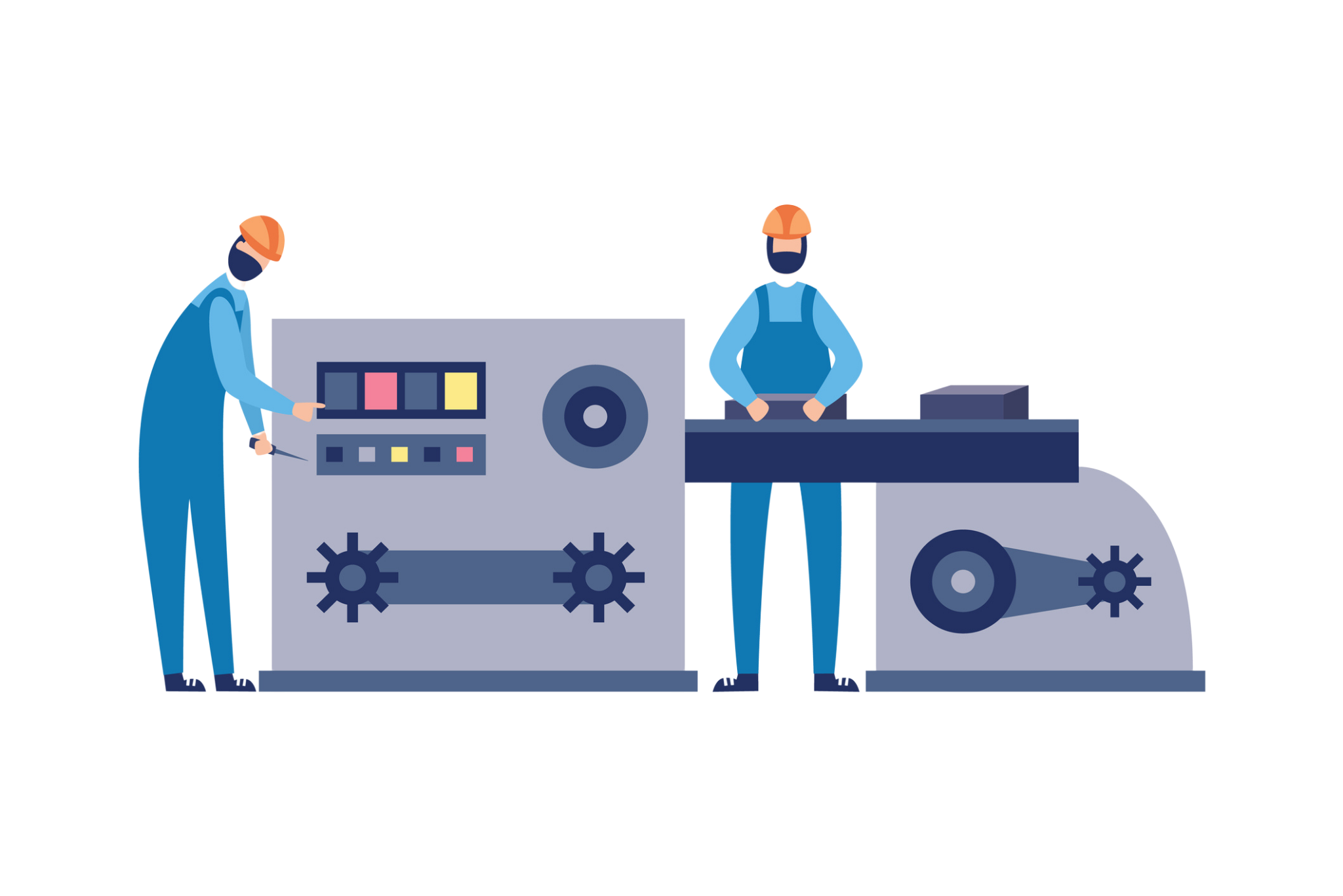 Canopy's (Not So) Average Client Results:
Average Increase in Conversion Rate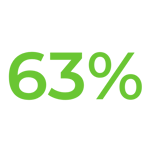 Average Year-Over-Year Organic Sales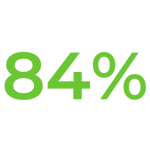 Average Year-Over-Year Profit Growth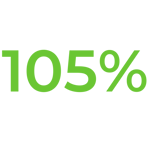 Average Year-Over-Year PPC Profit Growth
What Does Canopy's Full-Service Marketing Include?*
Award-Winning Photography/Videography

Eye-Catching, Bespoke Graphic Design

Research-Backed Conversion Copywriting

Expertly Written A+ Content

Catalog Coverage Analysis

Bid Update Management

Budget Review

Search Term Analysis

Targeted Analysis
Product Performance Analysis

Campaign Continuance Review

Existing Negative Keyword Reassessment

Buyer-Seller Messaging

Organic Rank Tracking

Inventory Forecasting

Review Requests

Amazon Support Tickets

White-Glove Customer Service
*Not all services are required or recommended for every partnership. Recommendations made based on your unique brand needs, product positioning, and marketplace dynamics.
At Canopy Management, client success is our #1 priority.
Here's what some of our clients love about working 'Under the Canopy':
Not only did CANOPY more than double the business, they also doubled my profit margin from 10% to 20%!"
My ACoS went from 40% to 20% within 2-3 months, which I never thought was imaginable!I felt like it was impossible to get that kind of improvement, but CANOPY was able to do it!"
I just love the fact that I don't need to worry about PPC anymore. To be honest, I'm glad CANOPY is managing that for me, so that I can take care of things that I like, that bring me joy."
By answering a few simple questions, we'll get started developing the perfect strategies for creating sustainable growth for your brand!
Product Listing Optimization: A Guaranteed Win
When you put our award-winning listing optimization to work for your brand, you get all the benefits, with none of the risk.
This means that if we don't increase the conversion rate on your product detail page within 90 days,* we'll refund every penny that you spent on listing optimization, plus you get to keep all the assets - no questions asked.
*No sneaky terms or conditions apply. If your CVR doesn't go up in 90 days, you get your money back. Period.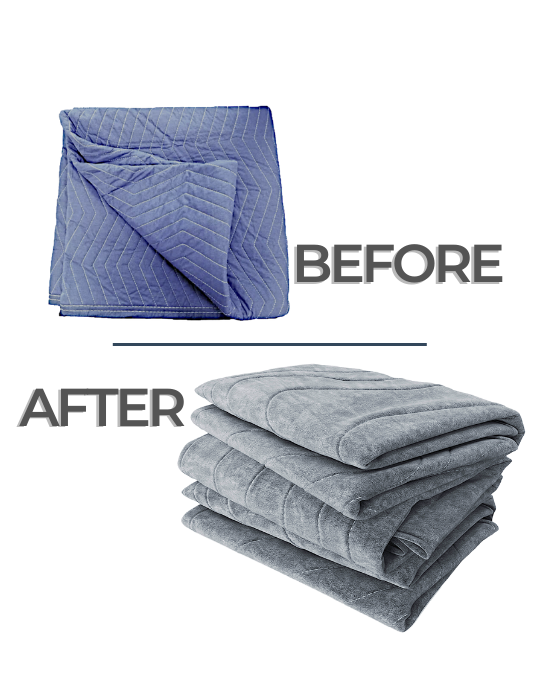 The Best Time to Start Is Now
Not everyone is cut out to dominate their product category. Some brands will only exist to ride the wave of true brand leaders, competing on price and existing as nothing more than a lookalike.
But if this isn't you - if you aspire to be a true market leader, and maintain your position as the obvious choice in the minds of your marketplace, then you're going to need a sophisticated approach.
The copycats aren't going away anytime soon. Ad costs aren't likely to go down. And Amazon will continue to add thousands of sellers per day for the foreseeable future.
So if you're struggling to find a new way forward, so that these concerns fade into the background, the time has come to take action - to find out why what you've tried hasn't worked, and what the top sellers know that you haven't yet figured out.
We'd love to help you on your journey to becoming a Category King - and the first step in that journey is to take a single minute of your time to answer a few basic questions.
By clicking the button below, you'll have the opportunity to apply to work with Canopy Management, and put our team of experienced Amazon Brand Managers to work for you.