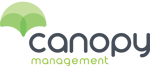 Want more from your Amazon ad campaigns but don't know where to start?
Level up your ads with
DSP for Dummies!
Are your PPC campaigns maxed out? Amazon DSP takes your ad game to the next level with brand-new audiences, exclusive placement, and super-profitable retargeting!
Join Canopy Management's co-founder, Brian R Johnson, as he shares with you our insider tips for how to get started with Amazon's Demand-Side Platform. In just 40 minutes, you'll understand how DSP helps your brand:
Reach shoppers wherever they are online
Target customers at every stage of the buyer's journey
Access in-depth reporting into shopper behavior
Create high-ROAS retargeting campaigns

...and much more!
Stop wasting your advertising budget on ineffective campaigns. Join "DSP for Dummies" and discover how to create targeted, profitable ads that deliver best-in-class results.
Sign up to watch the replay!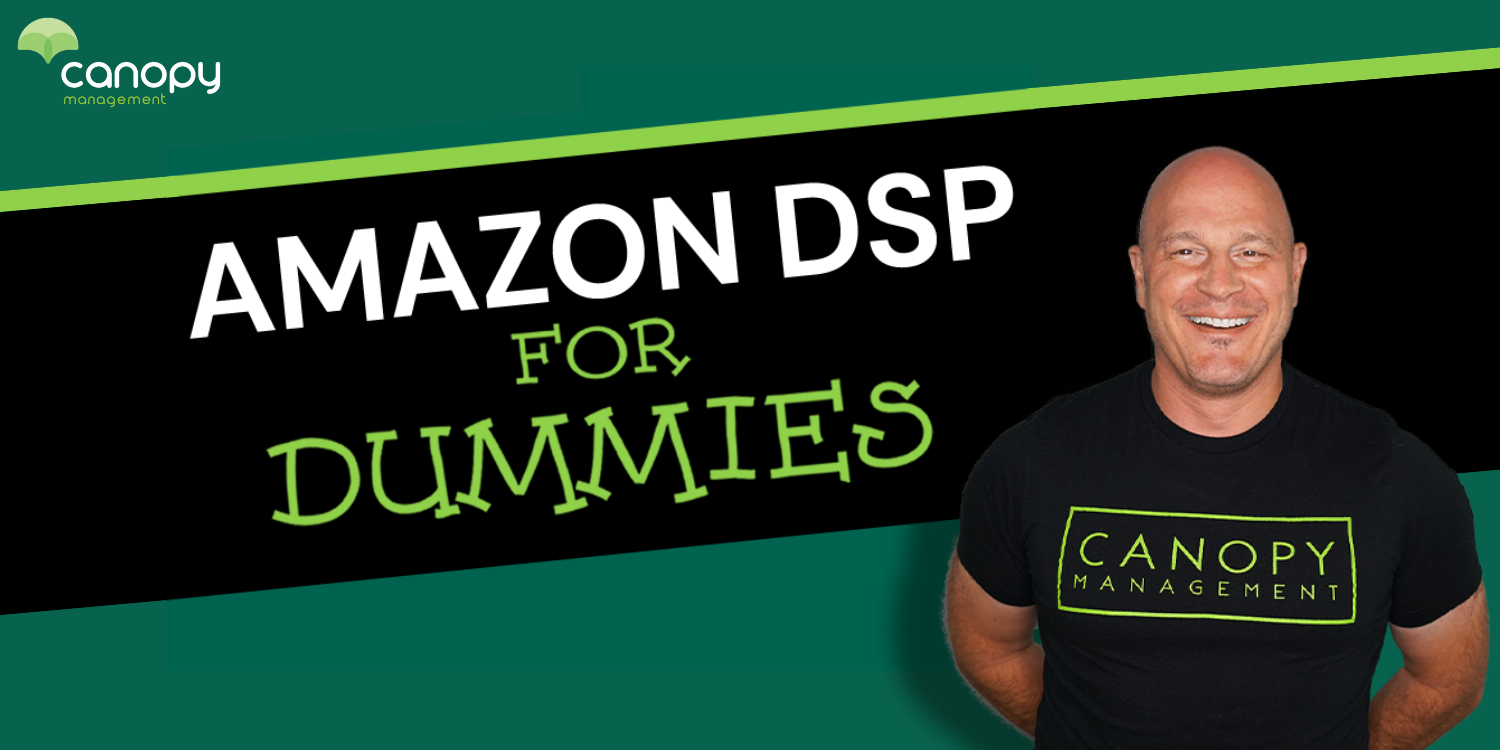 About Your Speaker, Brian R. Johnson
Brian R. Johnson is widely recognized as one of the leading minds in the Amazon Seller Ecosystem, having coached over 20,000 students, co-founded both PPC Scope & the leading Amazon Brand Management firm (CANOPY Management)!
With over 500 Live Webinar, speaking engagements, and podcasts under his belt, Brian is clearly passionate about education in the Amazon space and enjoys helping Amazon Sellers (like you) find real success in less time.