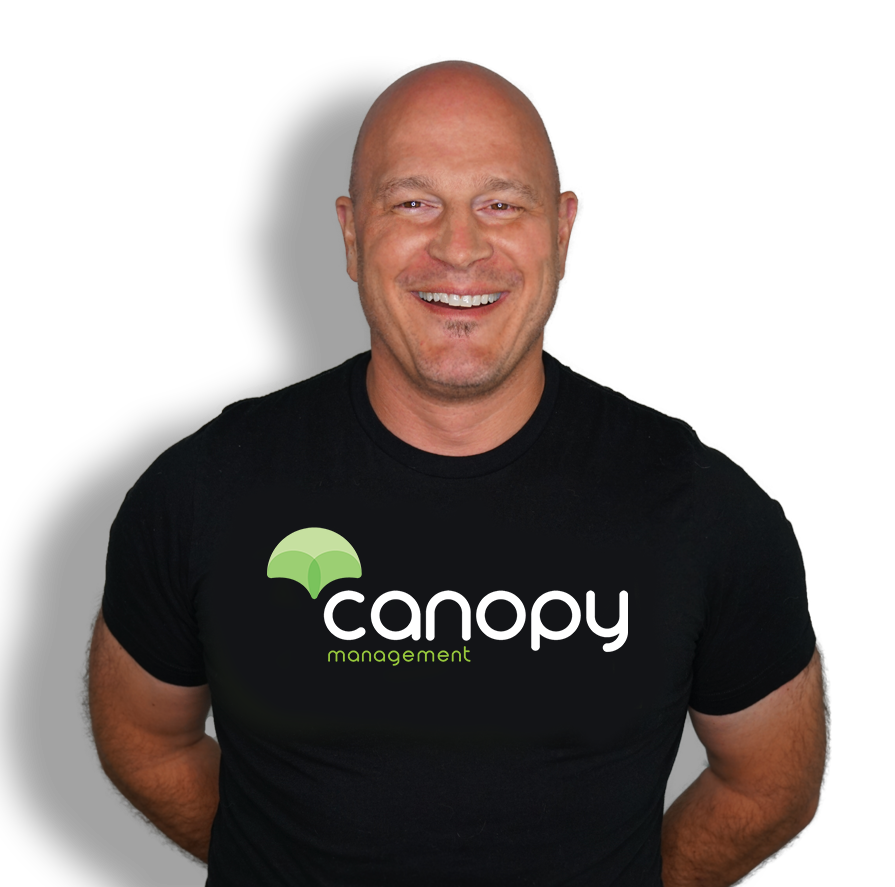 About Your Host, Brian R. Johnson
Brian R. Johnson is widely recognized as one of the leading minds in the Amazon Seller Ecosystem, having coached over 20,000 students, co-founded both PPC Scope & the leading Amazon Brand Management firm (CANOPY Management)!
With over 500 Live Webinar, speaking engagements, and podcasts under his belt, Brian is clearly passionate about education in the Amazon space and enjoys helping Amazon Sellers (like you) find real success in less time.
"
The increase in business that you're going to get with CANOPY is going to more than 50 times pay for itself! I'm experiencing that in just a few months, so I have to say the investment is totally worth it."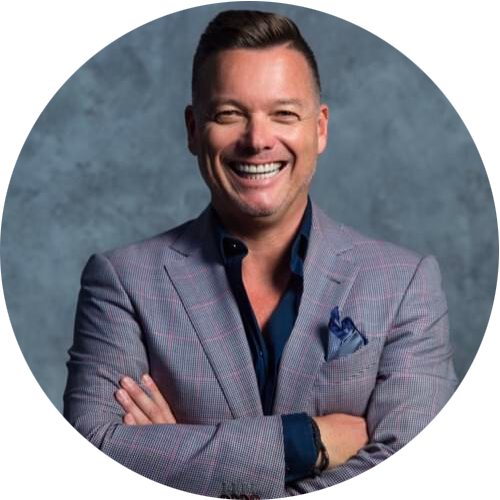 Mario Milovich
UpDraft Ventures
"
My ACoS went from around 40% to half of that, to 20%, and this is within maybe two or three months, which I never thought was imaginable!
...I actually felt like it was going to be impossible to get that kind of improvement,

but CANOPY was able to do that

!"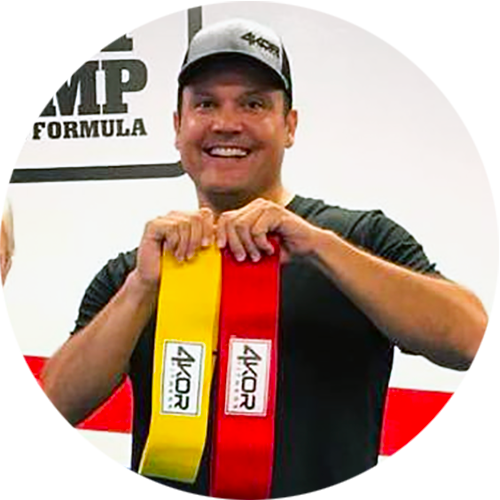 Gabe Robledo
4Kor Fitness
"
Partnering with CANOPY has been massive for growth for us for sure. It made Amazon a really reliable, new revenue stream for us."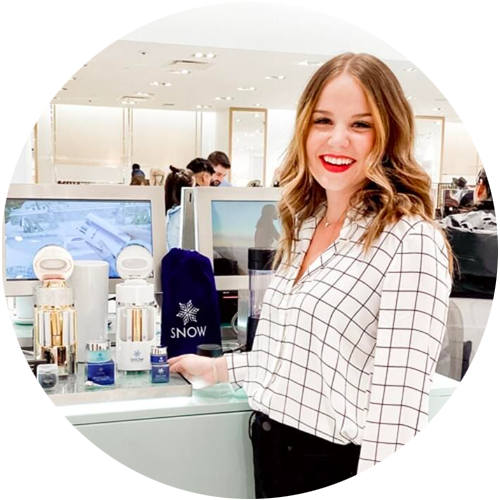 Annie Clearwater
SNOW Teeth Whitening
"
I have tried other companies in the past. They always overpromise and underdeliver... It obviously worked with CANOPY. You guys know what you're doing. Go with the best of the best, right!?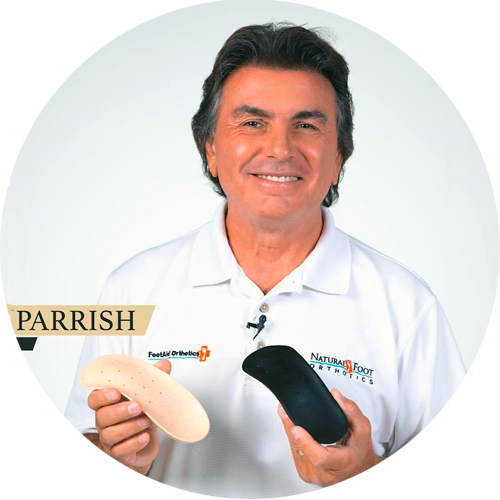 Ernie Parrish
Natural Foot Orthopedics
"
I just love the fact that I don't need to worry about PPC anymore, to be honest, I'm glad CANOPY is managing that for me. Someone professional, and I can take care of things that I like, that bring me joy."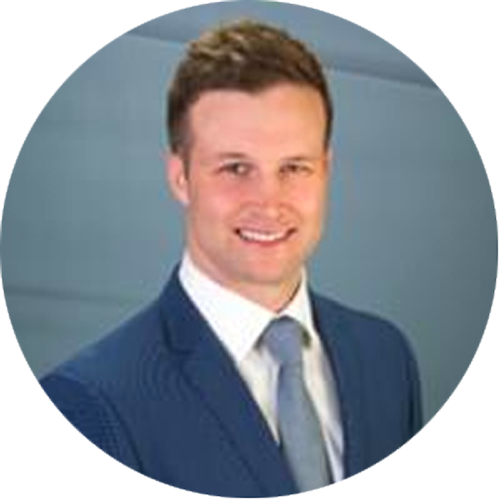 Janco Bronkhorst
SurviveWear LLC
"
We came in with targets and they've been met. With CANOPY, we've doubled our sales, we've lowered our ACoS, and I guess that's surprising in today's world!"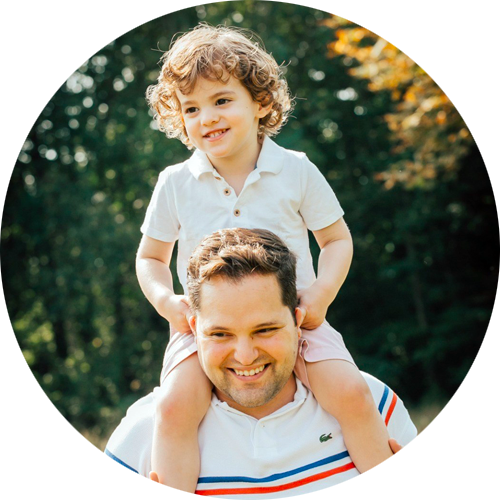 "
I think we are almost double what we did last year... and the ACoS is way better! Last year our profit margin was about something like 10%, and now we're over 20% overall profit. Not only did CANOPY double the business, but they also doubled my profit margin. So it's just... it's crazy!"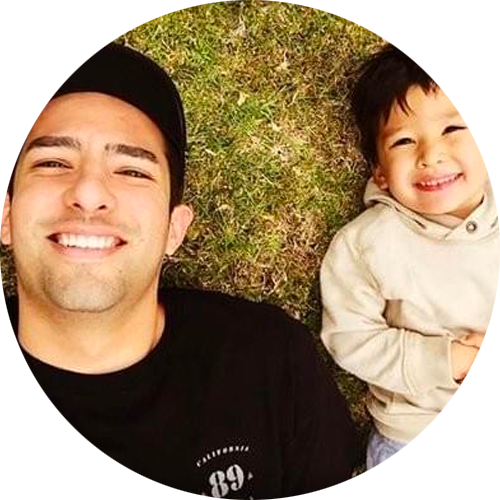 "
I needed to have someone I could trust and someone who I knew was doing a good job, and when we saw the growth, that made me very glad I had CANOPY taking care of my Amazon Business.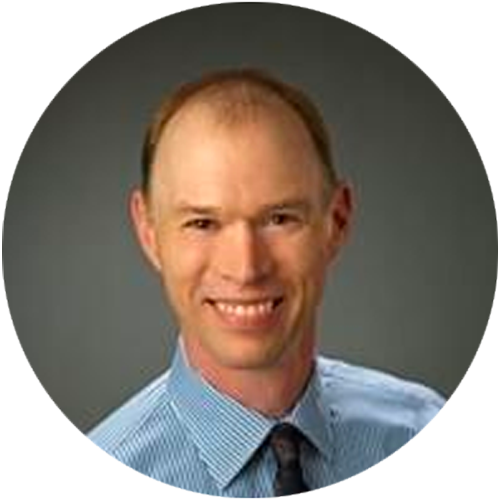 "
With CANOPY Managing my Amazon Business, we're finally in the positive territory now...with a ton more revenue on the PPC side, so there was growth at the same time as reduction in cost, which was a huge headway.

CANOPY created the breakthrough for us that we couldn't have done ourselves."