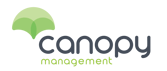 Discover the 3 Step

Prime Day Power Play

to Maximize Your Sales on Prime Day 2022
Want to sell
more

of your products than ever before during Amazon's

biggest sale of the year

?
Watch the training below to learn the exact steps we use to get our clients ready for Prime Day 2022.
Prime Day is a big deal for your brand.
But if you want long-term success, you're going to need a long-term strategy.
When you partner with Canopy Management, you employ the best and brightest minds in Amazon, whose sole purpose is growing your business.
Whatever your needs, the first step is having our growth analysts assess where you're at, share opportunities for growth, and build a customized plan for your future growth.
Position Your Brand For Prime Day Success
Hundreds of millions of products will be sold on Amazon in a mere 2 days - will you be ready?
In this free workshop, I'll show you the exact strategies we use for our clients at Canopy Management, so that you can drive massive amounts of revenue, clear out old inventory, and outsell your competitors.
Discounting Strategy:
Learn the formula for calculating how big of a discount to offer your customers so that buying from you becomes a no-brainer
Maximize Visibility:
Want to get your brand seen by a tidal wave of shoppers? Find out how to set up your PPC campaign to drive the most traffic possible, without overspending
Convert More Shoppers:
Get top tips on how to optimize your listing so that busy shoppers choose your brand over the cheap knockoffs and lookalikes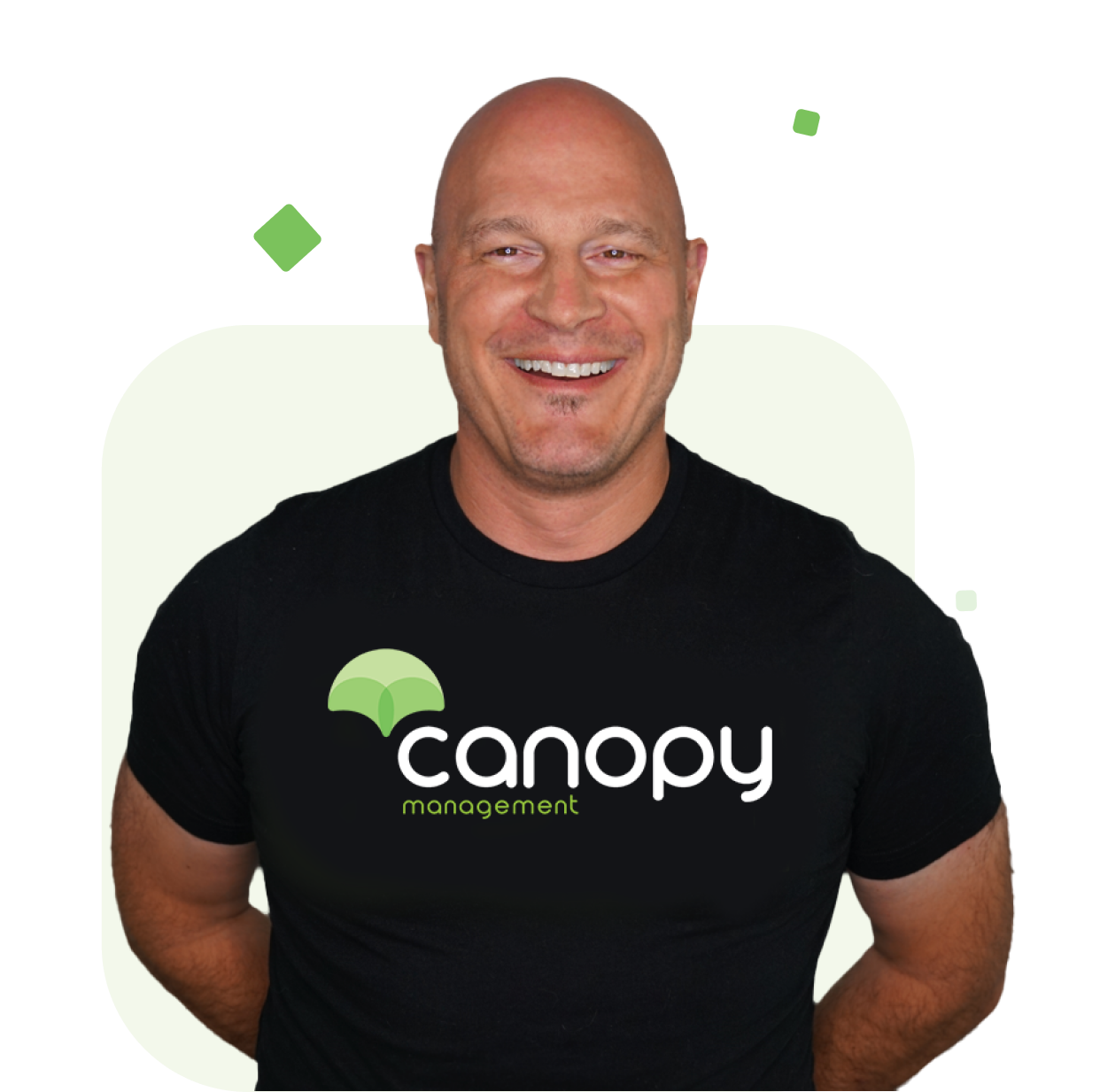 About Your Host, Brian R. Johnson
Brian R. Johnson is widely recognized as one of the leading minds in the Amazon Seller Ecosystem, having coached over 20,000 students, co-founded both PPC Scope & the leading Amazon Brand Management firm (CANOPY Management)!
With over 500 Live Webinar, speaking engagements, and podcasts under his belt, Brian is clearly passionate about education in the Amazon space and enjoys helping Amazon Sellers (like you) find real success in less time.